"I was experiencing back and neck problems from overall stress and anxiety which affected different parts of my body at different times.  I had tried traditional western medicines but really appreciated Cynthia's holistic, intuitive yet practical approach. Cynthia not only helped with my physical symptoms but empowered me to explore the spiritual and emotional underpinnings of my symptoms. Aside from the actual bodywork, I appreciate that Cynthia also offers health tips, nutrition, insights, meditation practices as well as breathing exercises.  When I am asked for a local body work referral, I refer Cynthia Bretheim with the endorsement, "She's a gift."  I am grateful to have Cynthia as part of my healthcare team for over ten years."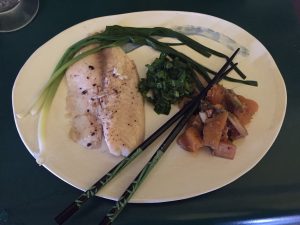 "During my working career, I spent a lot of time at a desk hovering over a computer. The stress of my job, in addition to poor posture, created some neck, shoulder and back tension. I've been working with Cynthia for more than a decade to relieve those conditions through massage treatments and stretching regimens. The improvements related to my work with Cynthia have allowed me to pursue my recreational pursuits of playing golf and riding a bike much more regularly and with far less tension and pain.
Cynthia is exceptionally attentive to adapting to my body's needs as they change from visit to visit. She is adept at detecting tension and stress in my body. I highly recommend Cynthia as a massage therapist and wholistic healer."
"I've had a variety of stress-related symptoms-tight jaw, neck, and shoulders, as well as breathing and posture issues. Cynthia has helped me feel so much better through her deep knowledge of functional anatomy, trauma and polyvagal theory, breathwork, postural improvement, and hands-on massage techniques. I've been working with her for over 10 years, and I value her research, wisdom, and intuitive insights in response to my health challenges. In addition to her bodywork sessions, her tips for helping myself at home with breathing and exercise have been very effective. I highly recommend her."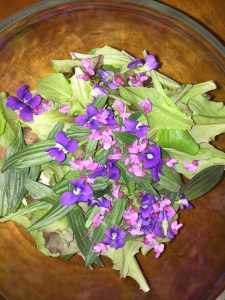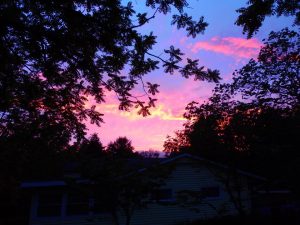 "I am very thankful for the skills of Cynthia Bretheim.  At the age of 75 I have many issues with this old body – back problems (three surgeries), sciatica, neck issues, neuropathy in feet and plantar fasciitis.  Doctors have not been able to reduce my pain.  However, Cynthia, through her advice on exercises and her massage therapy, has given me great improvement. 
Here is one example of how she has helped: I have walked on the outside edges of my feet for decades.  No doctor has ever offered to help this problem or suggested this could be related to some of my pain issues.  Now I walk more on the bottoms of my feet and this is relieving some of my discomforts.  It is sad that our medical system is not more holistic by recommending massage therapy.  I suggest that you make your medical treatment holistic by including massage therapy by Cynthia Bretheim." 
"…Sometime in the mid-nineties I met Cynthia Bretheim. Among her many talents was massage therapy. When she learned of my history of seizures, she was eager to try out a new therapy she'd learned, craniosacral massage. I was pretty skeptical, but on the other hand who doesn't enjoy a massage? She gave me a series of treatments. I painted her office for her by way of payment…
…To many people this seems astonishing, miraculous, but in fact it's well-established that many people simply grow out of epilepsy. I think the typical pattern is having seizures in the adolescent years and growing out of them as the person enters adulthood. So maybe I was just a late bloomer. Or maybe Cynthia's massage therapy had something to do with it. I really don't know. I'm just happy not to be popping pills right now, and I hope the seizures never come back…" https://blog.barteverson.com/2009/02/04/history-of-seizures/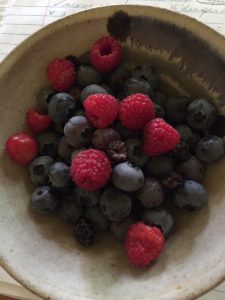 "I have been working with Cynthia for several years. When I first started working with Cynthia I had chronic pain in both hips that affected my ability to stand for a long period of time and exercise. I am a nurse and those were two really important things in my daily life. I had already been through physical therapy and steroid injections with no relief. In working with Cynthia, my chronic hip pain disappeared while my breathing and posture also improved. My whole body benefitted while I enjoyed some great self-care time. I am now pain free but enjoy routinely seeing Cynthia to maintain this state, take time to relax and I truly appreciate her positive caring spirit. I have recommended Cynthia to many of my friends and family who have also benefited from her care. I highly recommend working with Cynthia."
"Cynthia's powerful and healing hands always manage to find that knotted spot in need of attention, and it's usually a spot you didn't even realize was in need.   Cynthia not only listens to and talks to the body through her hands but she also always gives one something to be mindful of, a thought, an exercise, a posture, to take into practice in one's workaday life."
reseenresewn.com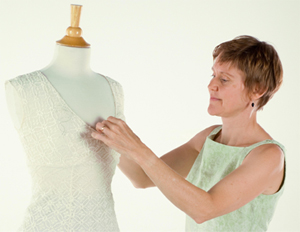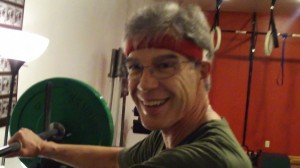 "…She taught me to listen to my body and respond to its messages…  This therapy has taught me how to control stress and feel right inside myself, it is a great gift and a reason I continue to make massage a part of my regular routine. I also have attended several of her breathing workshops and learned that being self-conscious about breathing gives a feeling of well-being and connects me with most basic autonomic body processes.  The simple techniques I learned to apply to my breathing added another layer of awareness about my physical being and how to feel right inside my body.  Now I feel great most of the time, and when I don't, I often instinctively know what's wrong.  These are gifts I've gotten from my regular visits with Cynthia and her special brand of massage magic."
"I have been coming to Cynthia for massage therapy for several years and during that time my health has improved in all kinds of ways: I have less pain, more flexibility, better circulation, more energy, and even an improved immune system.  Cynthia has amazing massage skills, but also lots of great advice and tips about general well-being and health. Her ideas are easy and practical and fun!"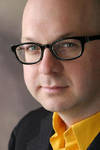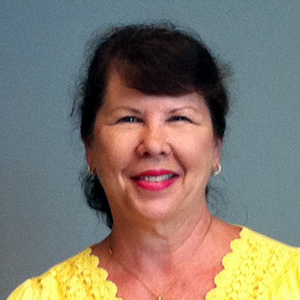 "My rib cage is glorious  – thanks to you!  It likes its new exercise regimen! My blood pressure today was 128/85 in the a.m.; and 121/78 this p.m.  AMAZING! Something has changed DRAMATICALLY with my physiology and I am still trying to believe the numbers. I am going to [the] clinic tonight and have it taken there (my research..). I continue to be amazed. If your breathing workshop can produce these health results, you should patent it, market it, and get an assistant named Lynda!!!!!!!"
"…she is what every person in the health field should be—deeply knowledgeable and empathetic. She took my pain seriously and looked at the whole picture of my health habits in order to help me find small changes in posture, breathing, and exercise that significantly minimized flare-ups while allowing me to continue doing my work. I would say that she is nothing short of magic, except that to attribute her fine attention to the mechanics of the body to the supernatural would not do justice to her extensive training, intuition, and the care she takes with every client. "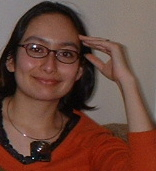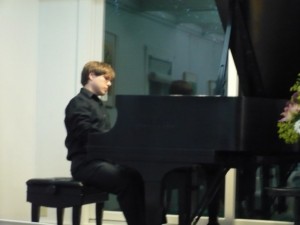 "Cynthia is a gem in our wonderful Bloomington community. She is sensitive, patient and thorough and always I leave our sessions together feeling completely acknowledged and rejuvenated. She has an uncanny and deeply intuitive ability to pinpoint and diffuse underlying tensions but what truly elevates Cynthia is that everything she does is imbued with the peaceful strength and genuine compassion so necessary for healing and reintegration."
"Thank you, Cynthia, for the small movements, in all the small spaces and muscles through out my whole body, jump started by your Neural Moves class.   It is like a switch or many switches making big connections.  I really have noticed more strength and flexibility and over-all well being.  The small neural moves seem to have made pathways of energy and strength to the things I love to do, walking and hiking, yoga and working.  Small movements have equaled big results!   It is really surprising!"